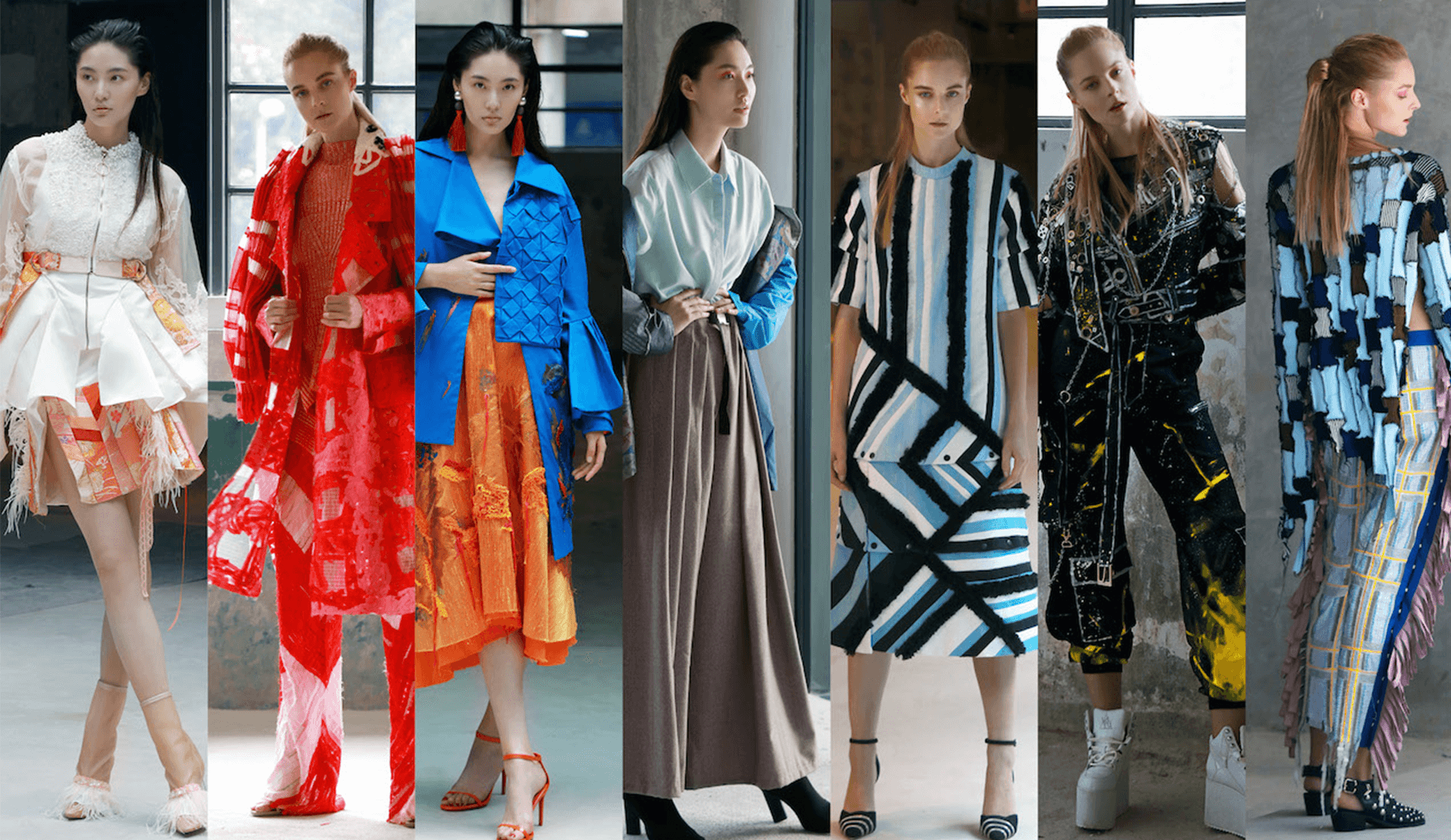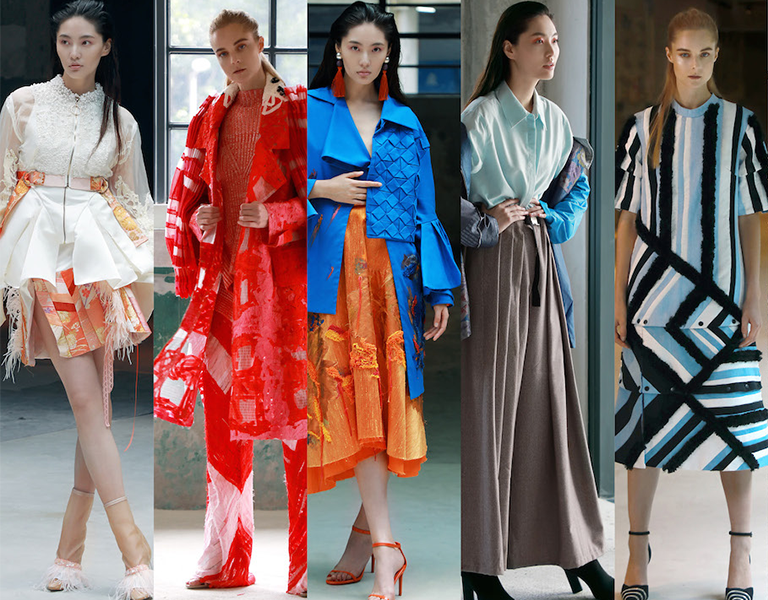 Market & Brands
11 Upcycling Designers To Watch
The Redress Design Award (previously the Ecochic Design Award) is now in its 8th year and for the first time has opened up to be completely global.  Here, we present the finalists - 11 inspiring creatives using their skills as designers to transform the way we think about waste in fashion.
The Redress Design Award (previously the Ecochic Design Award), now in its 8th year, attracts some of the best and brightest upcycling designers in the world. Finalists and semi-finalists in the past include Kevin Germanier, whose sustainable beaded masterpieces have been worn by Bjork and stocked in Matches, and Katie Jones who went on to win the Selfridges Bright New Things Award in 2016.
In 2018, this leading sustainable fashion competition went truly global, opening up to young designers from all parts of the world.
In the lead up to their grand finale, taking place in Hong Kong on September 6th, we are delighted to share the photoshoot of this year's 11 finalists. From Japan to Denmark - the standard of design and innovation is truly inspiring.
As a partner of the Redress Design Award, CO provides all finalists with one year of CO Pro membership and the winner with a year of CO Business Pro membership to support them in driving their business forward.
Scroll through this slideshow to see a sneak preview of the 11 finalists' collections. And tune in at www.redressdesignaward.com on 6th September for the live stream of the Grand Final in front of an audience of 1000 in Hong Kong.
---
Credits:

Models: Bonnie Chen, Zuzana T
Creative Stylist: Angus Tsui
Photographer: Sam Tso
Make-up: Donald Chiu, Popstar Cosmetics & Karen Yiu, HK Makeup Artist
Hair: Marco Chan for KMS
Venue: The Mills, Hong Kong
22 August 2018
In association with