Reports & Tools
Understanding Luxury Fashion in a Changing World
Whether you are a fashion brand, a fabric supplier, a fashion student or just someone who is interested in sustainability in the fashion industry, it's sometimes hard to know where to start when you want to do better.

Common Objective's partners the London College of Fashion's Centre for Sustainable Fashion and the luxury fashion group Kering (which counts Gucci, Balenciaga and Alexander McQueen amongst its brands) have created a free online course to make it as easy as possible to learn every…
Join CO to access this content
Common Objective (CO) is the global platform for sustainable fashion. Join 50,000+ industry members committed to doing fashion better, access 300+ resources and tools, attend inspiring events and grow your network.
Sign up for free
21 January 2019
Made possible by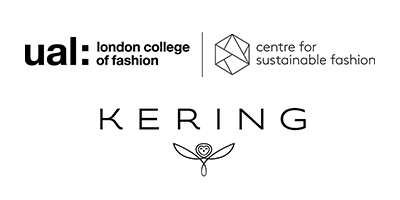 Notices from our PRO members
Events • 3 weeks ago
Join us at CO Brand Leaders
On 2nd November 22, we'll give you the insights and tools needed to make circular fashion a reality for your brand.